About Stormcell
Stormcell is a tech firm renowned in software development. We go through the wonderful process of websites and apps creation for businesses and industries. Software products such as websites and mobile applications boost every company's performance in line with swift innovation and creativity. We navigate the digital revolution through drafting, designing, programming, deploying, testing, fixing, maintaining, all to deliver superior and smooth value for our clients.
-Technology don't wait, move with it!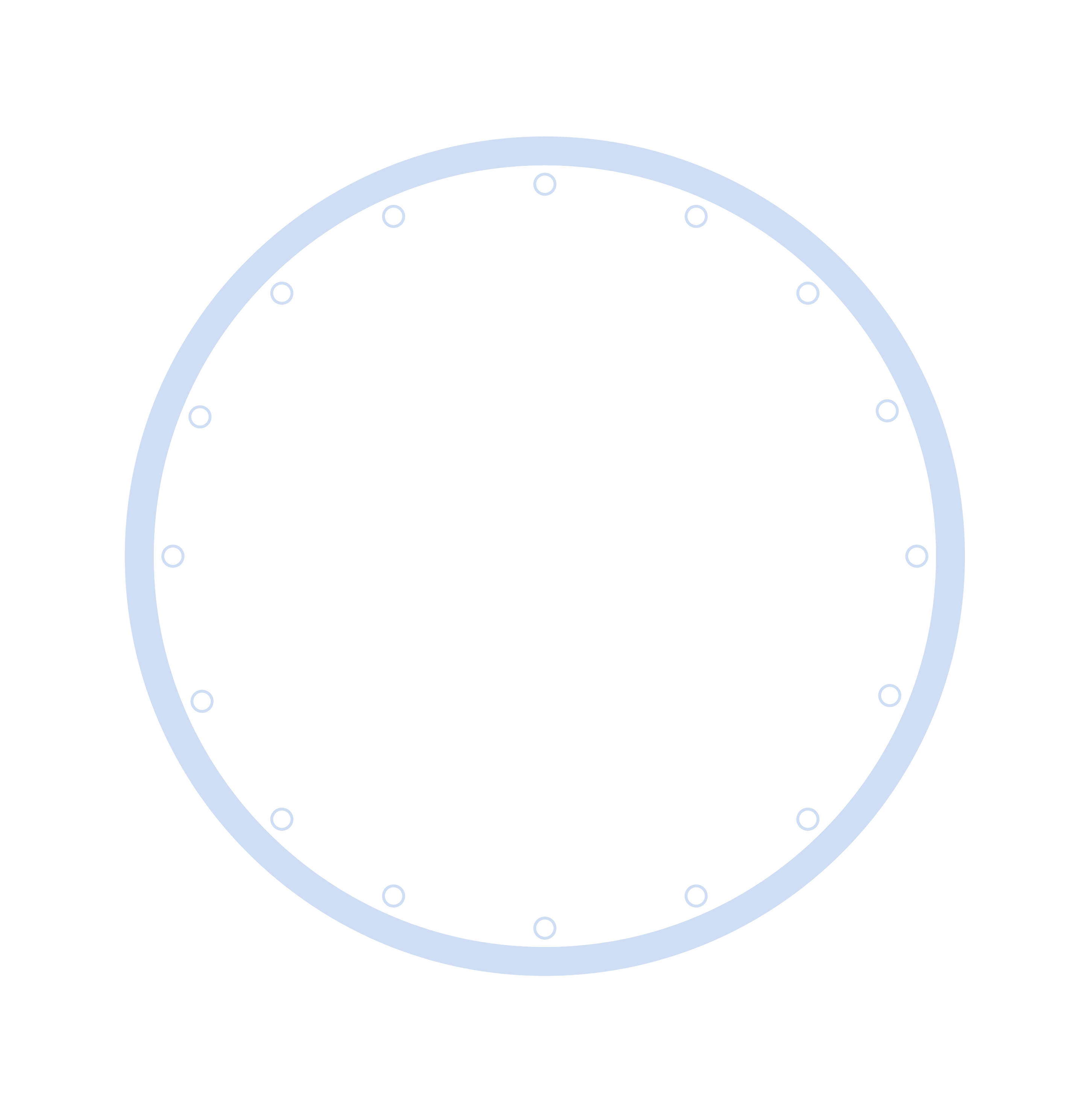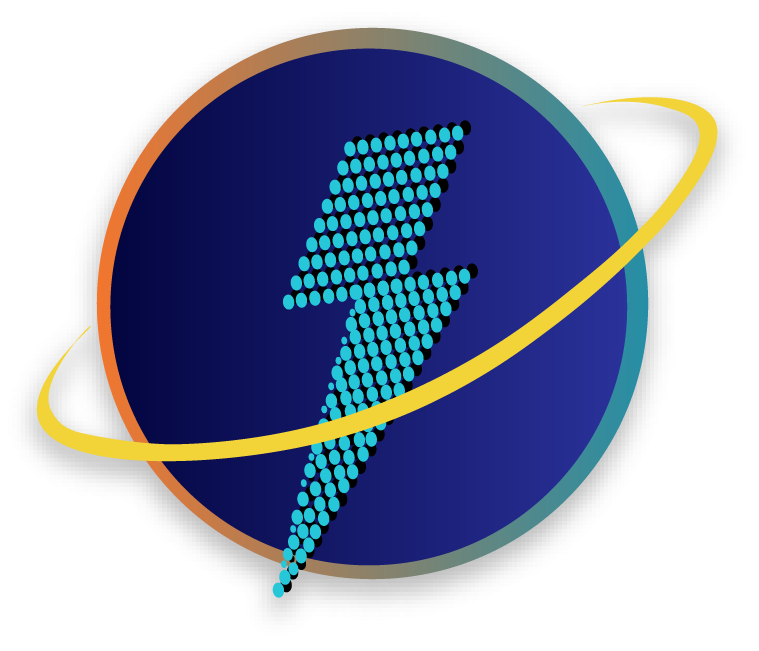 Need a Website? Choose a Sample!
Stay
Connected
To Stormcell Community
Never miss any update from us.
Follow us on our social platforms!