About Stormcell
Stormcell Integrated Services is a renowned leader in software and application development for different industries and the proud owner of naijadomains.com, a web hosting company providing web hosting services to thousands of clients across the globe. Since its establishment, our company has focused on delivering world-class standard projects which we have so far accomplished with a highly competent and proficient work force.
-Technology don't wait, move with it!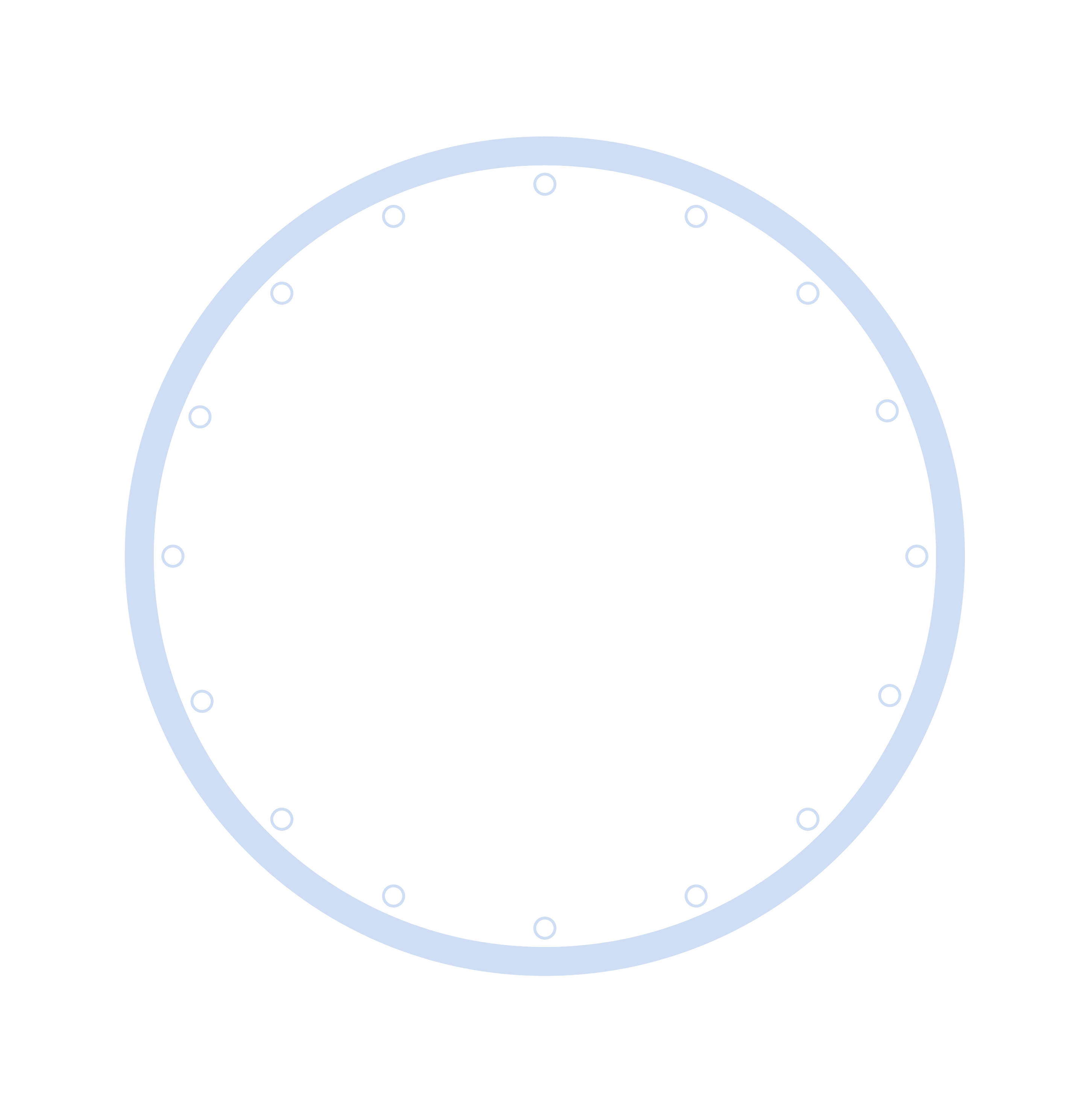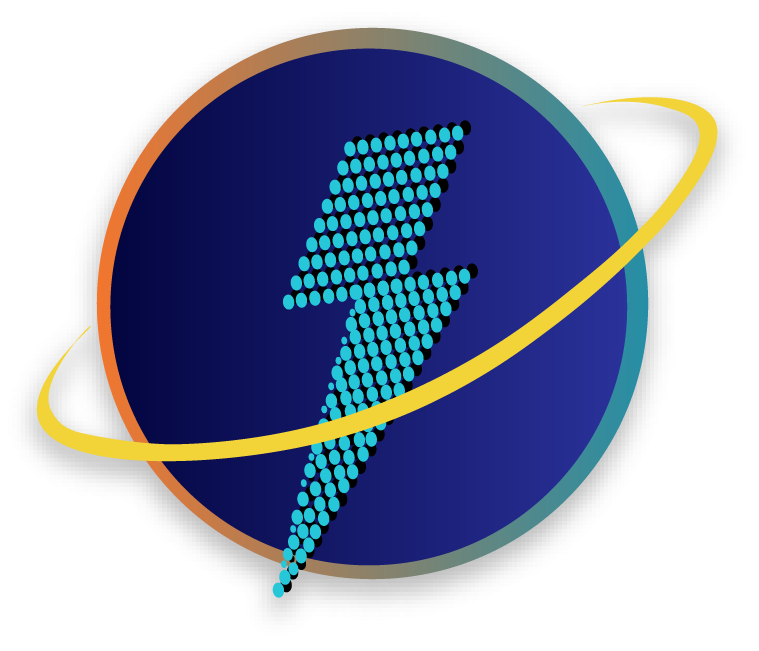 Website Samples for Your Business
Stay
Connected
To Stormcell Community
Never miss any update from us.
Follow us on our social platforms!